---
---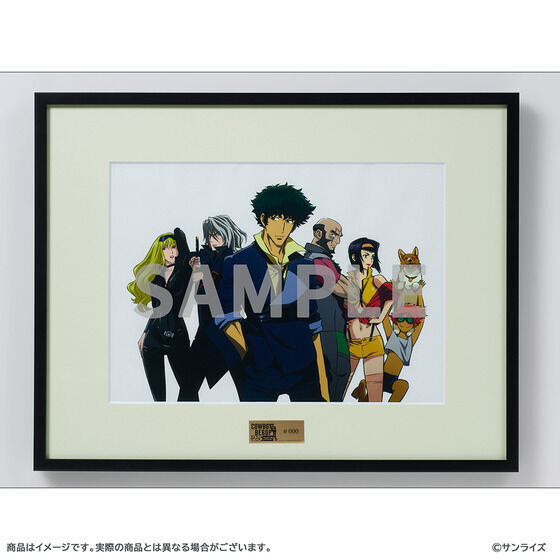 Product Description

[Condition]
New

[Material]
Paper (film underlay), PET (film), wood (frame, backing board), vinylon polyester (string), polystyrene (mount), acrylic (acrylic board), aluminum (plate), iron (fastener)

[Size]
Width 525mm x height 410mm

Production area: Japan

[Others]
There may be a difference in appearance between the real thing and the picture depending on the amount of light.
I cannot accept returns due to reasons such as the size does not fit.
Shipping will be after March 2024.
Shipping may be delayed due to manufacturer reasons.
If your address changes, please let us know before shipping.
Since this is a pre-order, cancellation after purchase is not possible.
---